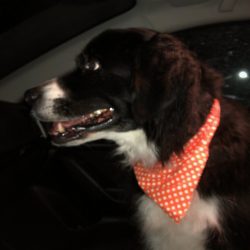 The Double Eagle Ranch began as a small cattle ranch and hunting property. In 2007 HCG Stables was created on the property and it became a premier horse boarding facility not only in Lincoln County but in Missouri. Encompassing up to 1600 acres of forested rolling hills and pasture, the ranch has three horse barns, two outdoor arenas and one indoor arena. There are 25 miles of riding trails connecting different parts of the property.
Over the past 10 years we have greatly expanded our services. Outside of pasture and stall boarding, we have dry lots for both mares and geldings, restrictive feeders, and automatic waterers. We offer short-term boarding for vacations and winter months, care for retired horses and a place to stop on cross country trips. Training is allowed at the ranch for all boarders.
We have held a series of charity events at the ranch in the past, along with fun horse shows, trail rides and boarder days. We look forward to a continuation of these events in the future.